Cab companies are ten-a-penny. Being responsible for choosing between them is fraught with issues.
Passenger time is precious, requiring a reliable service and quick pick up times. The government is breathing down your neck for carbon emissions savings of 15%. Security is always an issue so confidentiality needs to be maintained. Last but not least there is the cost of the service.
All this in a climate where you are being asked to deliver efficiencies within current expenditure.
How do we know all this?
Because we continually ask our customers what service they require.
Because we are part of government.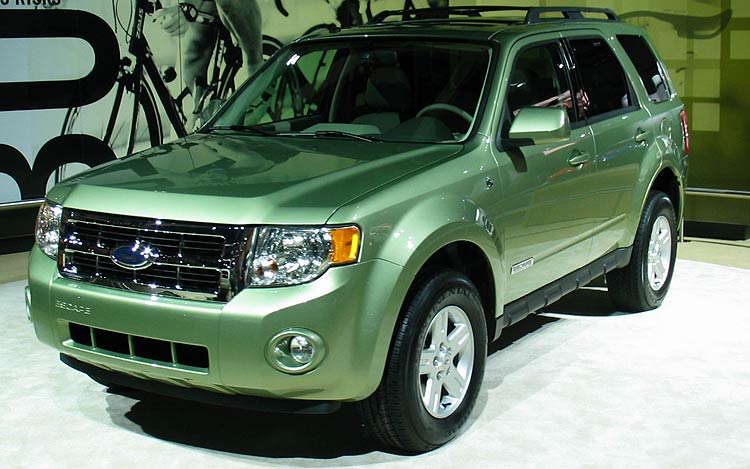 We have been providing car services to government and the wider public sector for more than 60 years. As such, we know government inside out, appreciate how it works, what it demands and we deliver our services accordingly.
Green Cars is the largest green taxi fleet using hybrid technology in London. Use Green Cars and travel with a cleaner conscience.
Benefits
Quick and punctual pick-ups
Because we provide Green Cars solely to the public sector we have cars situated where they are needed which means you can have your car within 10 minutes of booking it. No more standing in the rain on a hope and a prayer
Carbon neutral service
If you need to get from A to B and public transport is not an option use Green Cars and save at least 55% of the carbon emissions compared to a black cab. What's more, we will offset the rest via the Government Carbon Offsetting Fund.Green. Not black.
A highly secure service
All our uniformed drivers are security cleared by government to at least Counter Terrorism Check level. Not only are our customers driven by trained, law-abiding and trustworthy individuals but also discretion is assured. Our lips are sealed.
Cost-effective service with no hidden extras
Green Cars is not required to make a profit so the service remains competitive with the private sector. We don't charge administration fees, booking fees, congestion charge fees or meet and greet charges at airports and stations. Value for money assured.
Enhanced communication
Although your booked car is never far away we will text or call you or the passenger when the car is ready, giving the driver's name and car registration. In the unlikely event of a delay we will inform you of the car's estimated time of arrival.